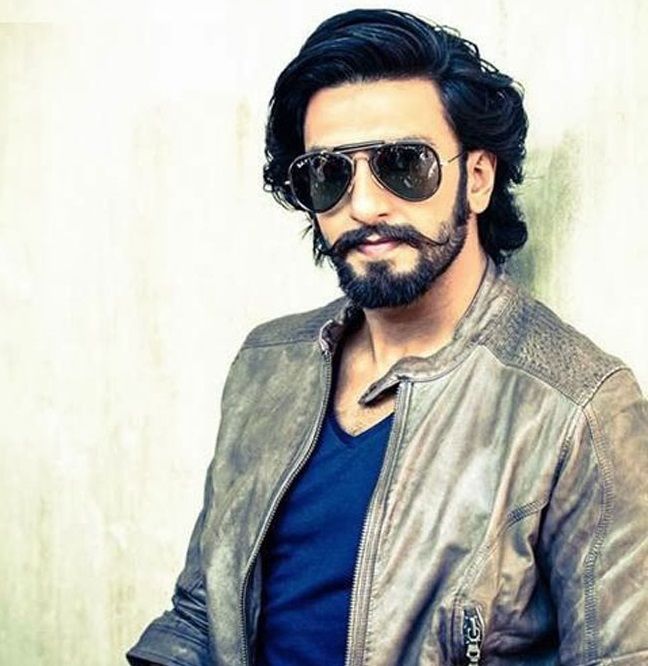 Here are some interesting and amazing facts about Bollywood's latest heartthrob Ranveer Singh.

Ranveer Singh was born on July 6, 1985. His full name is Ranveer Singh Bhawnani. He abducted Bhavnani from his name because he felt his name was too long and unmemorable.
Ranveer Singh and Sonam Kapoor are second cousins. Ranveer's mom is Sonam's aunt.
Ranveer Singh started his career first as a Copywriter with renowned advertising agency Ogilvy and Mathers.
Ranveer was reportedly dating Ahana Deol before entering the film industry.
Ranveer Singh rejected 3 big Bollywood movies before Band Bajaa Baraat
Amitabh Bachchan sent Ranveer a handwritten note after seeing his performance in Ram-Leela.
Ranveer Singh has a penchant for X-rated magazines. Whenever he visits any country, he ensures that he picks up their popular X-rated magazines.
Ranveer is a fitness freak and he exercises twice daily for 2 hours
Ranveer Singh is very close to his mother. He is the mama's boy who also considers his sister as his second mother
Ranveer is known to be a great rapper. In fact he has lent his voice in one of his films titled 'Ladies v/s Ricky Bahl' for a small rap song.